It's All Very
Black And White.
alba means "white" in Latin.
nero means "black" in Italian.
The world's vision is not always viewed in "black and white", but the goal of Albanero is to bring clarity to a problem and solve it with clear, concise, state-of-the-art technology applied with a purpose. We are a team of business and technology visionaries who are passionate about deploying innovative, advanced technology to solve the most challenging enterprise business problems.
Our team members are veterans who have guided companies through the development of enterprise strategies ranging from topics such as AI, Data Analytics, Enterprise Architecture, Emerging Technologies, Blockchain, and the IoT (Internet of Things).     
Advanced technology talent is difficult to find and even more challenging to trust.  That is where we come in. We bring "the knowledge of the whole", rather than a bus of individual contributors.
This is Technology with Purpose.
Albanero Academy's mission is to bridge the knowledge and skills gap in the AI, blockchain, and cloud ecosystem.
The decentralized and distributed paradigm brings in a whole new technology stack on which the developer community would need to be trained and ready.
As part of the academy, Albanero offers programs for corporate specific needs as well as community-based training and certification.
• BlockChain Ethereum Training
• Streaming with Kafka Training
• Terraform infrastructure as code Training
We are soon launching our first series of classroom training and certification.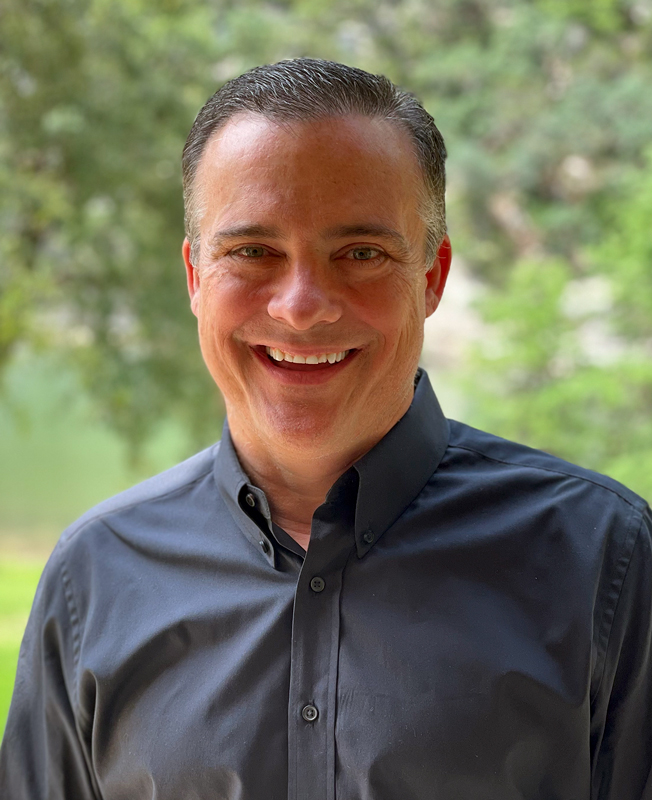 Bruce
Bruce is the CEO and Co-Founder of Albanero.  As a technology entrepreneur with over 30 years of experience founding companies and running large corporate divisions, he  thrives on helping organizations innovate to solve organization challenges. One of Bruce's current life goals is to help young entrepreneurs understand how to build and run successful companies.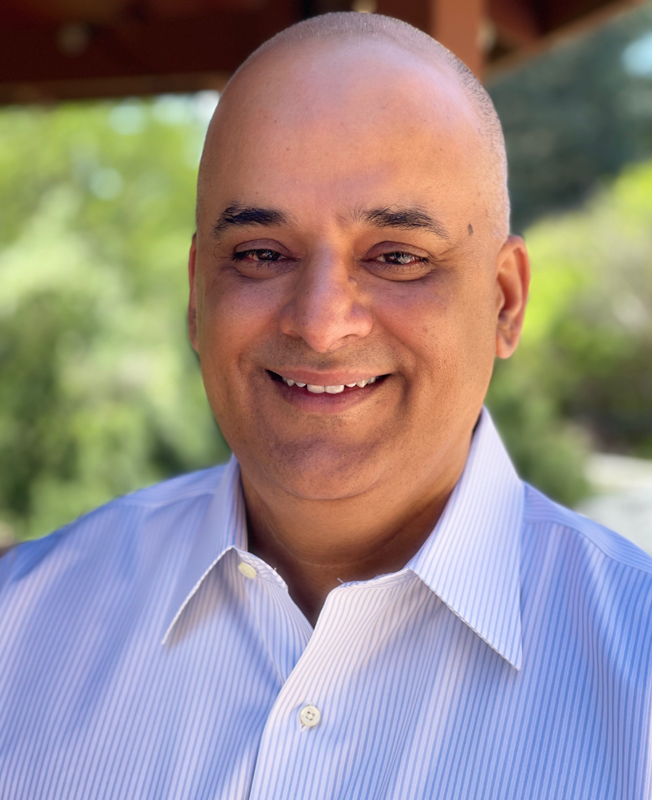 Manish
Manish is CTO/COO and Co-Founder of Albanero.  He is one of the sharpest minds in technology, having worked across many industries and technologies.   From experience gained by working in startups in Silicon Valley to large corporations, Manish develops unique solutions that solves your organization's problems.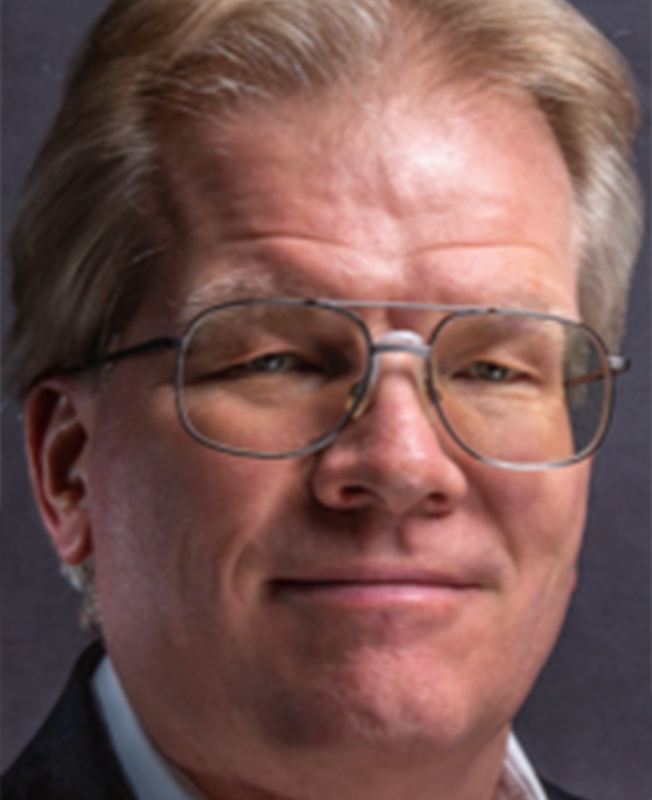 Tom
Tom Marrs is the Director of Customer Engineering at Albanero, where he coaches clients on how to modernize their enterprise architecture by providing training and reference architectures – his favorite tech stack includes Microservices, Spring Boot, Kafka, and Docker. He works with the CTO to develop Albanero's presence in the marketplace through presentations and community involvement. An avid Agilist and Open Source aficionado, Tom is a Certified Scrum Master and enjoys mentoring and coaching project teams. In the past, he has led large projects at Amazon Web Services (AWS) and Toyota.
Tom has spoken at numerous conferences, including Colorado IT Symposium, OSCON, No Fluff Just Stuff (NFJS), and the Great Indian Developer Summit (GIDS). He recently published his 2nd book, JSON at Work, for O'Reilly in 2017. He gains inspiration by leading and serving at Toastmasters, where he empowers others to build their leadership skills and change their world through the power of public speaking.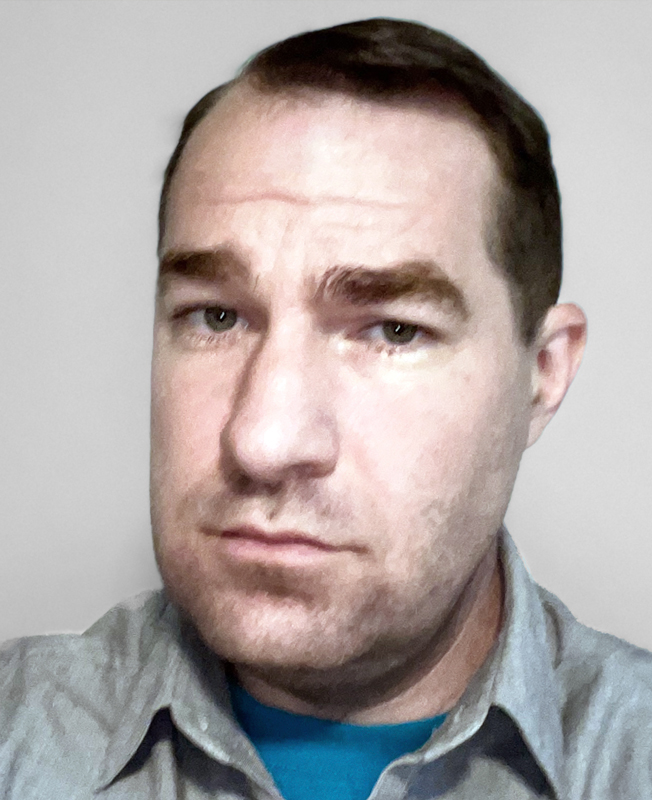 Chad
Chad A. Carino is a battle tested engineer, software artist, and leader with proven record of producing excellent software in a wide array of industries, including consumer health care, packaged goods, technology, retail, AV production, and education. He currently lives and works in the Denver metro area.
Since beginning his journey to create by writing rudimentary computer programs in first grade, Chad studied art, science, and engineering in equal measure academically and professionally. He has worked for and with some of the largest corporations and smallest family-owned companies, while building, leading, and inspiring change. From early work as an engineer to his current role managing, mentoring, and consulting, his passion has always been the singular pursuit of creating great things.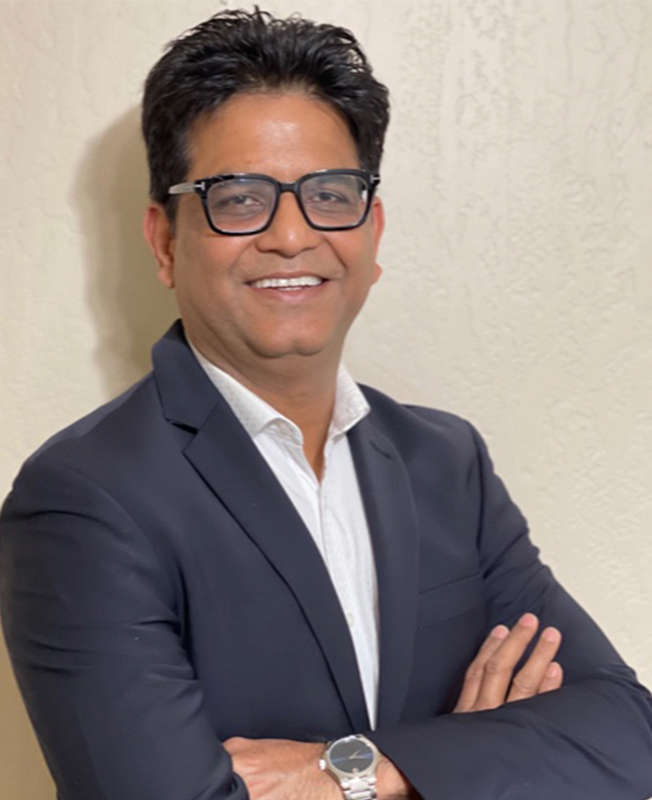 Shailesh
As the Senior Director of Data & Analytics at Albanero Inc, Shailesh leads data engineering organization, playing a crucial role in enabling data and analytics cloud journey. His team will be designing and implementing end-2-end data solutions leveraging the cloud platform.
Shailesh joined Albanero from CSAA Insurance Group, where he was the technology leader for their Data Analytics & Science as part of a data organization. During his tenure, Shailesh was responsible for leading strategic data initiatives as well as lead the execution of the next-generation data platform as part of the enterprise cloud journey. Before joining CSAA Insurance Group, Shailesh has lead data initiatives at Cognizant and Saama Technologies.
Shailesh holds a Post Graduate Diploma from S.P.Jain Institute of Management & Research, India, and a BE in Metallurgy from Malaviya National Institute of Technology, India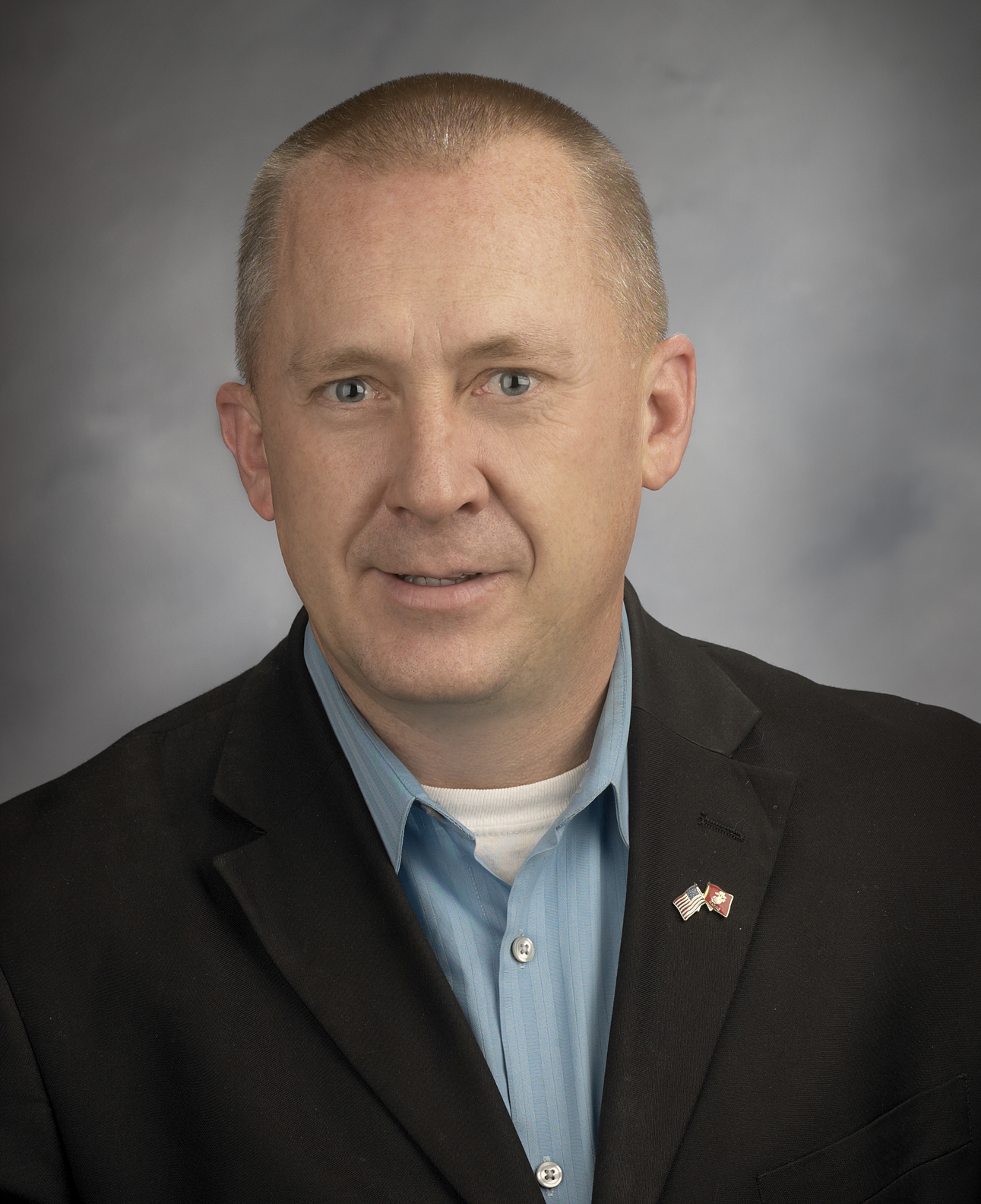 Jeremy
20+ years of success in building and directing high performing teams, designing strategic roadmaps, and implementing IT initiatives to drive organizational transformation, while enhancing the productivity of underperforming areas. Repeated success leading international business strategy with established and emerging technologies to achieve optimum operational impacts with minimum resource expenditures. Demonstrated expertise in IT service management, cloud computing, market expansion, revenue growth, contract negotiations, international strategy/implementation, and product development/delivery.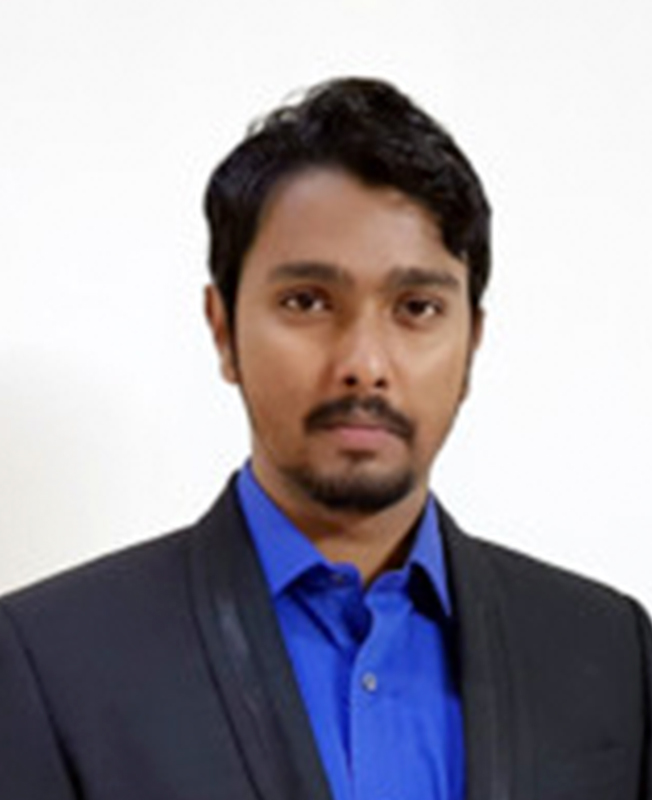 Rahul
Rahul runs our India development operations. Albanero India is our quick think development arm that allows us to ramp up solutions for our global customers.