Reimagine
Your Approach
to Data Management
Embrace the power of data mesh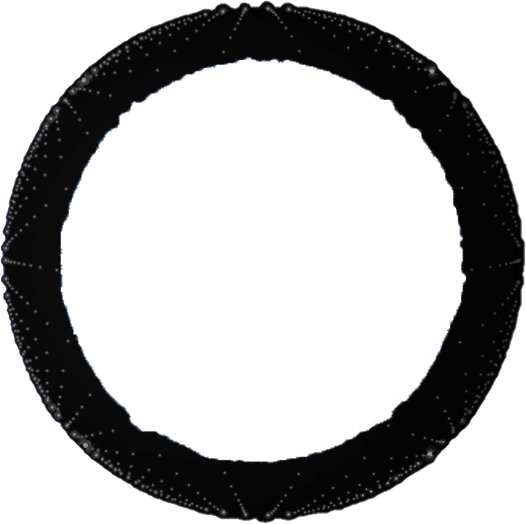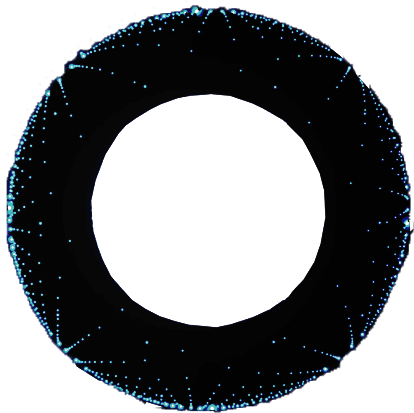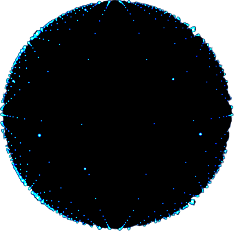 It's all very black and white.
The world's vision is not always viewed in "black and white" but the goal of Albanero[alba=white(L), nero=black(I)] is to bring clarity to data problems and solve them with clear, concise, state-of-the-art technology applied with a purpose.
Delivering Data Products for Business Outcomes
For every Data Challenge,

We have a Solution.
Data has been a challenge since the invention of computing technology.
Data is a valuable asset but is very often neglected.
Monolithic data management does not scale with the expansion of distributed data.
Albanero's
Data Mesh Platform
allows for data automation that drives business outcomes.
Join the Companies using the Albanero Platform







Ready to make your data work for you?