It's All Very
Black And White.
alba means "white" in Latin.
nero means "black" in Italian.
The world's vision is not always viewed in "black and white", but the goal of Albanero is to bring clarity to a problem and solve it with clear, concise, state-of-the-art technology applied with a purpose.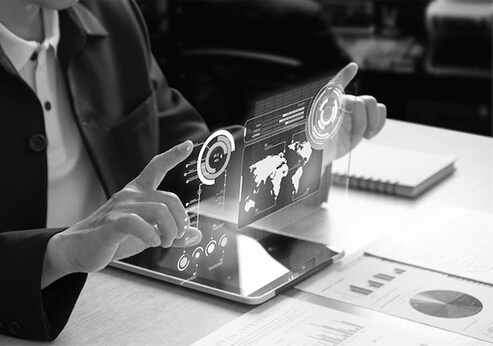 We are a team of business and technology visionaries who are passionate about deploying innovative, advanced technology to solve the most challenging enterprise business problems.
Our team members are veterans
who have guided companies through the development of enterprise strategies ranging from topics such as
Albanero Academy's mission is to bridge the knowledge and skills gap in the AI, blockchain, and cloud ecosystem.
The decentralized and distributed paradigm brings in a whole new technology stack on which the developer community would need to be trained and ready.
As part of the academy, Albanero offers programs for corporate specific needs as well as community-based training and certification.
BlockChain Ethereum Training
Streaming with Kafka Training
Terraform infrastructure as code Training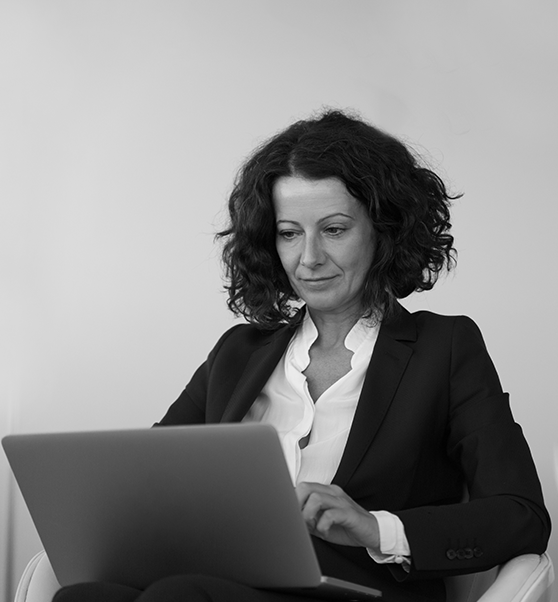 Our first series of classroom training and certification Lauching Soon.