Mindful migration, moving at the speed of

innovation
Simply moving to new technologies and new platforms won't solve challenges unless they are the right platforms—and are moved to in the right ways.
Most organizations have attempted to solve their data issues by moving data to new technology, over and over again, as new technology comes to market.
Albanero's Data Migration
solution leverages proven approaches, applied to the technology to ensure that moving your data to a new cloud platform is smooth, efficient and ultimately useful for you and your business needs.
Our migration strategy includes multiple phases to
discover
understand
prepare
transform
then ultimately load
your data into a solution that offers
data clarity and precision that you can trust
.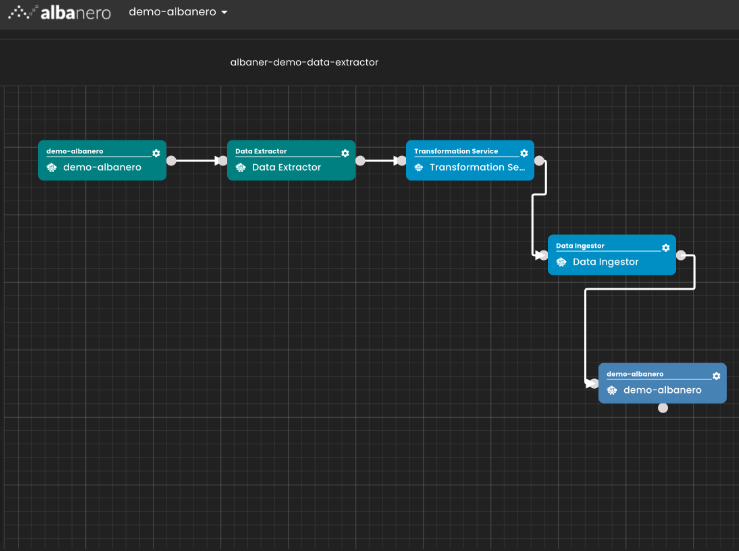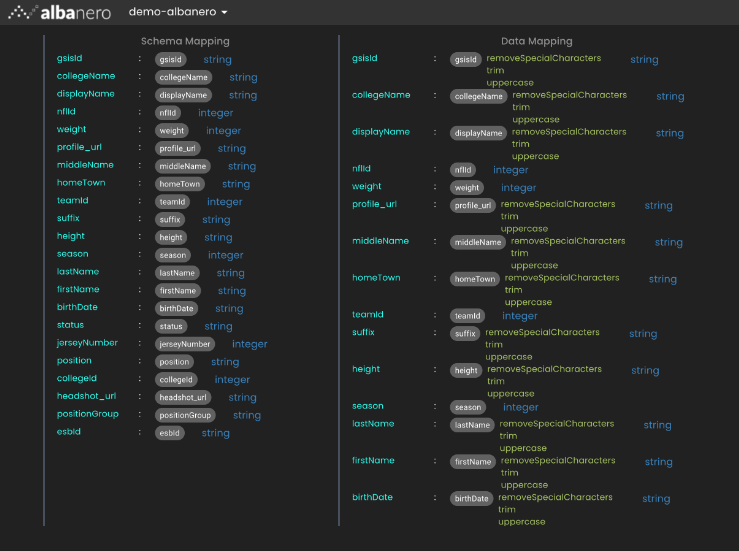 Join the Companies using the Albanero Platform







The Power
of the Platform
Our mesh platform redefines data management—for the better.
The key benefits of the Albanero approach.
Simple interfaces
Machine learning
Robust security
that meet your requirement​