Master your data, master your business
Albanero's Data Catalog helps you gain control of your enterprise-wide data.
Leveraging an open-source library and data strategies that inventory your organization's assets, we use metadata to help you better manage your data.
The Data Mesh is robust. As the Data Mesh Platform continuously integrates your source data across your organization, it automatically generates a data dictionary. This is where the metadata of your corporate information is stored.
The Data Mesh then deploys a business glossary defined per data source. Tied with Platform Governance, the business glossary enables your organization's data stewards to define your corporate data sources with corporate business terms. This provides your business with an understanding of your organizational data.
This then provides the capability to build a data catalog. The data catalog can be provided via the data mesh platform, or can publish to your existing catalog.
Gain control of corporate data, giving your business users the right data, at the right time, to deliver the insights they need to improve
organizational performance
efficiency
results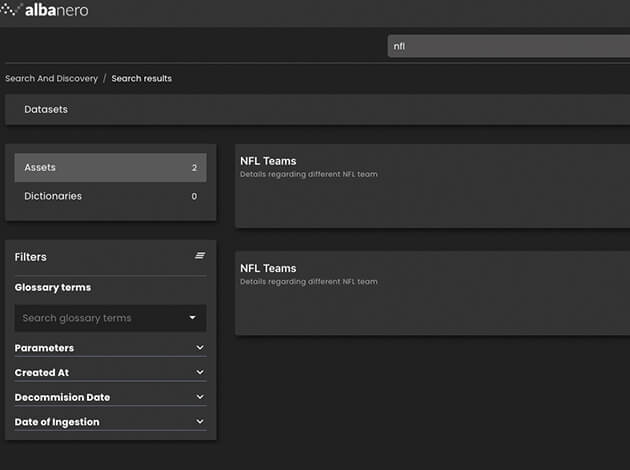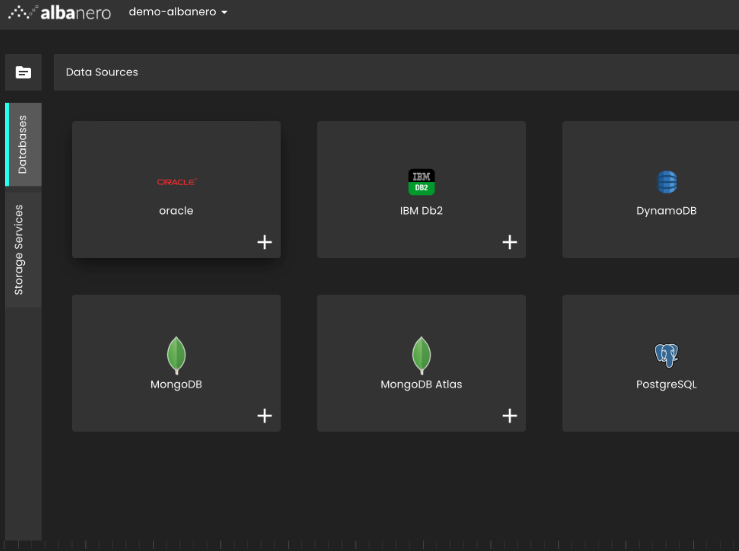 Join the Companies using the Albanero Platform







The Power
of the Platform
Our mesh platform redefines data management—for the better.
The key benefits of the Albanero approach.
Simple interfaces
Machine learning
Robust security
that meet your requirement​