All your data, in perfect harmony
Data in isolation doesn't offer you a lot—beyond headaches, that is.
solution connects the dots to your organization's data and provides insights from it.
Relationships between the
various systems (cloud-based and on-prem)

processes

reports

people
across the enterprise are connected and traced to give you visibility into all the data that drives our business, giving you actionable intelligence to
drive decisions and operate in harmony.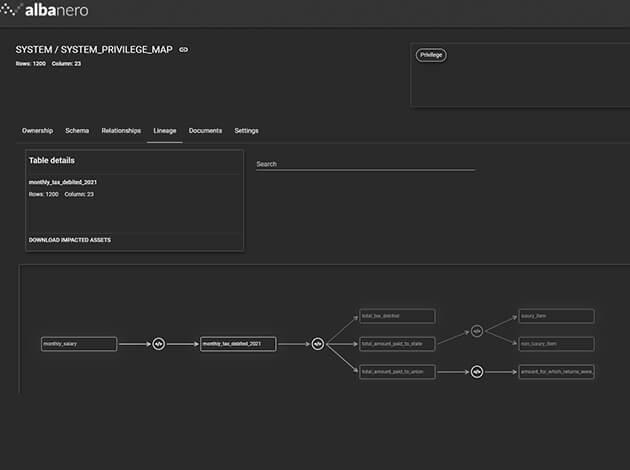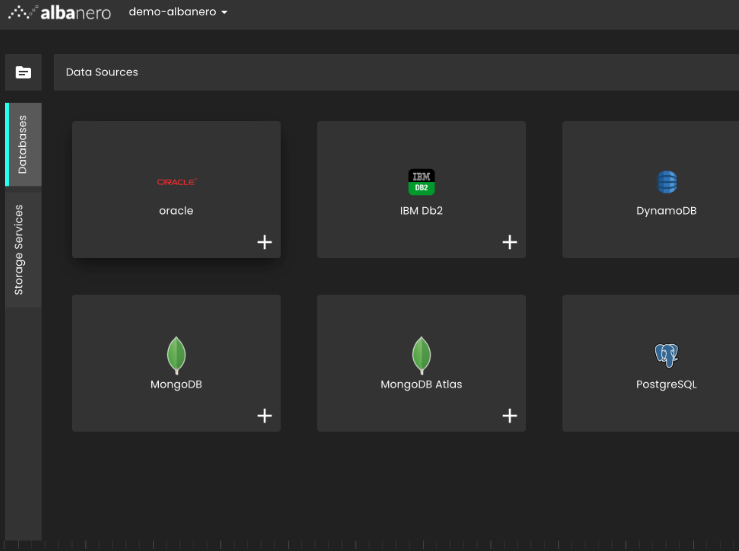 Join the Companies using the Albanero Platform







The Power
of the Platform
Our mesh platform redefines data management—for the better.
The key benefits of the Albanero approach.
Simple interfaces
Machine learning
Robust security
that meet your requirement​