Transparency. Trust. Security.
Detailed control of your data forms the foundation of truly controlling and governing your corporate data.
solution is a framework that allows your organization to leverage blockchain to secure your data. It encrypts your data and records every change that is made to that data.
Additional security at the data layer itself ensures one of your most valuable assets—your data—is completely secure across your enterprise. And with Albanero's Personas module, you can assign who can see what data—and who made which changes to that data.
Know who's doing what with your data, when they're doing it and that it's private and secure at all times with Albanero.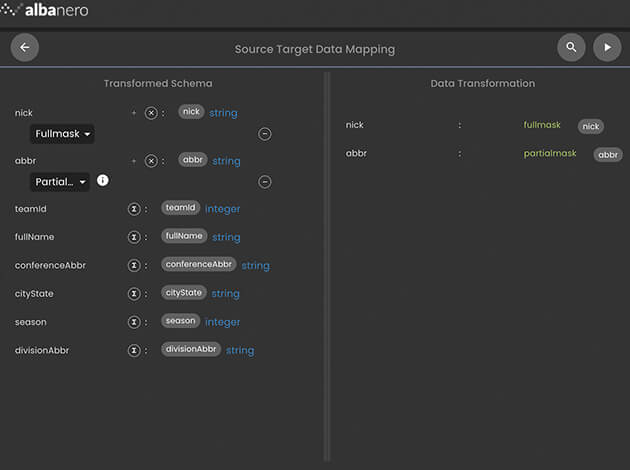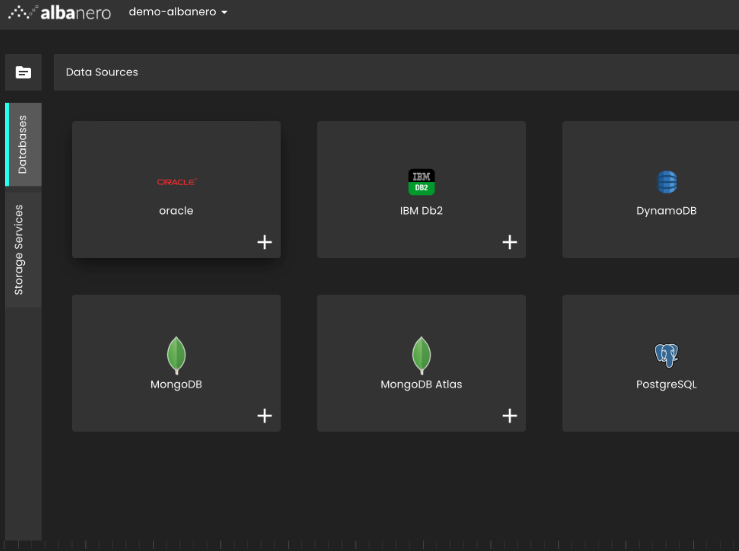 Join the Companies using the Albanero Platform







The Power
of the Platform
Our mesh platform redefines data management—for the better.
The key benefits of the Albanero approach.
Simple interfaces
Machine learning
Robust security
that meet your requirement​