We have all heard the statement;
garbage in, garbage out.
The massive amounts of data creation over the last decade have led to a data tsunami of epic, messy proportions. At the end of the day, all of your data is only as good as how it's governed.
Burdensome Enterprise governance that relies on heavy manual processes does not work for most organizations. After your organization spends millions of dollars on consulting to set up a heavy manual governance process/organization, you may wonder what business need was solved.
Then your organization must purchase a governance tool that manages your process but will not manage your data needs. Don't get us started on installing a legacy MDM that silos your data yet again. This provides you with one thing, an integration nightmare.
Instead, move to the data mesh.
Albanero's Data Governance
Continuous Integrations between the source system(s) and the data mesh platform will enable the automation of processes, workflows, and authorizations for customer-specific use cases such as:
CRM prospects that become customers
Customers that are added or updated in the master data source
Vendors that are added or updated in the master data source
Items that are added or updated in the PLM source
Items that are added or updated ERP source
The objective of Platform Governance is to provide significantly improved control of critical business domains where master data is created and updated. When in place, this enables the organization to build Data Products in the Data Mesh's no-code environment.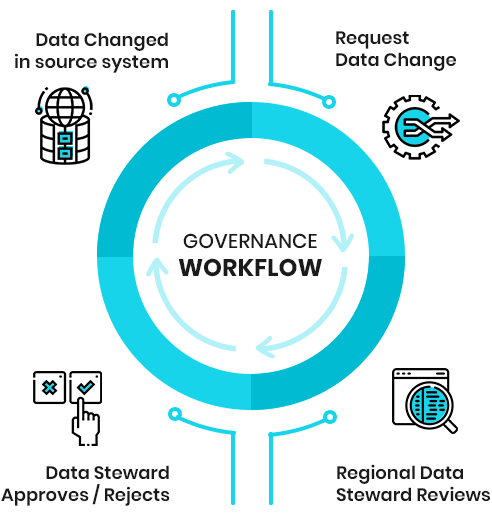 Albanero's Data Governance
solution solves the problem by controlling it at the source. With proactive management of streaming data, from all sources feeding your systems, we help you manage it from inception to execution.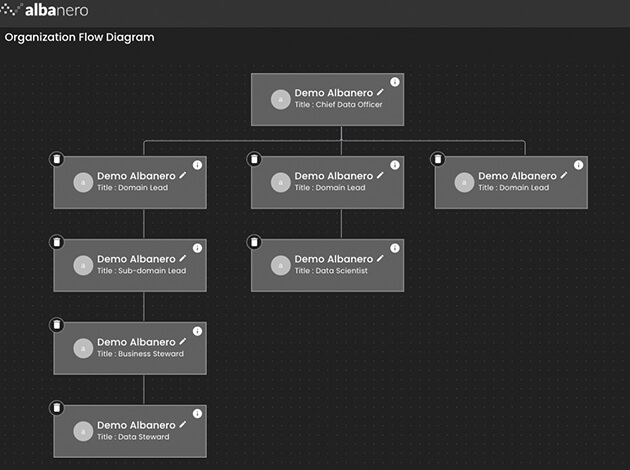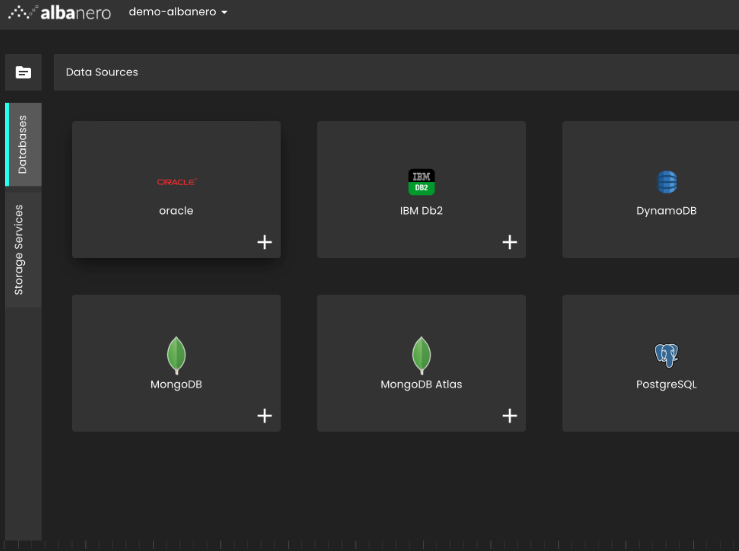 Join the Companies using the Albanero Platform







The Power
of the Platform
Our mesh platform redefines data management—for the better.
The key benefits of the Albanero approach.
Simple interfaces
Machine learning
Robust security
that meet your requirement​